KL's Best Chiropractic Center - Rated by Trusted Malaysia 2023
Get in-depth consultation & insights on the cause of your pain with our trained professionals. Affordable treatment plans available to restore your spinal health without the heavy cost!
Our Chiropractic Treatment covers pain and discomforts such as
Back pain

Slipped disc

Neck & Shoulder Pain

Sports Injuries

Scoliosis

Stroke Recovery

Pediatric 
Knee Pain
Wrist Pain
Your First
Chiropractic Session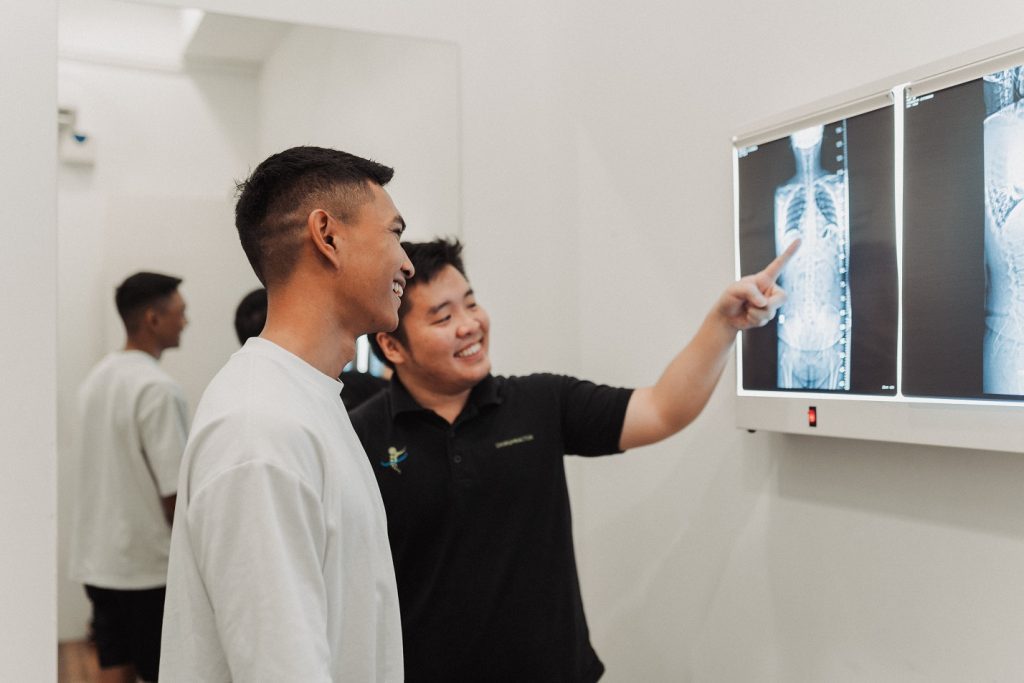 Say goodbye to your pain. Healthworks has helped many of our patients move and sleep better.
What to expect during your first session
1 on 1 consultation with our certified Doctor of Chiropractic/Physiotherapy.
A Deeper understanding of what is causing your pain & how we can relief it
Personalised plan to bring you from pain to recovery.
Non-surgical & non-invasive treatment. 
Book an appointment today for a full diagnosis with one of our experienced doctors.
Dc. Jade Lee
Dc. Samantha Ong