The Healthworks personal trainers create the
perfect programs to help you reach your goals, designed
100% around you
Personal training
Discuss your current lifestyle, routines and desired goals with one of our certified fitness trainers before we develop a realistic and attainable plan that is fun and customised to you!
Personal protection (1-to-1)
A skills based private training session that focuses on increasing safety awareness and acquiring practical physical skills. Learn to develop the ability to strike and move dynamically using weaponry, partner drills and real-life scenario training.
Personal Protection Class
Fitness classes
Make it a group thing and find your strength in numbers!
Explore our exciting range of classes that target whole body mobilisation, strengthening and conditioning including: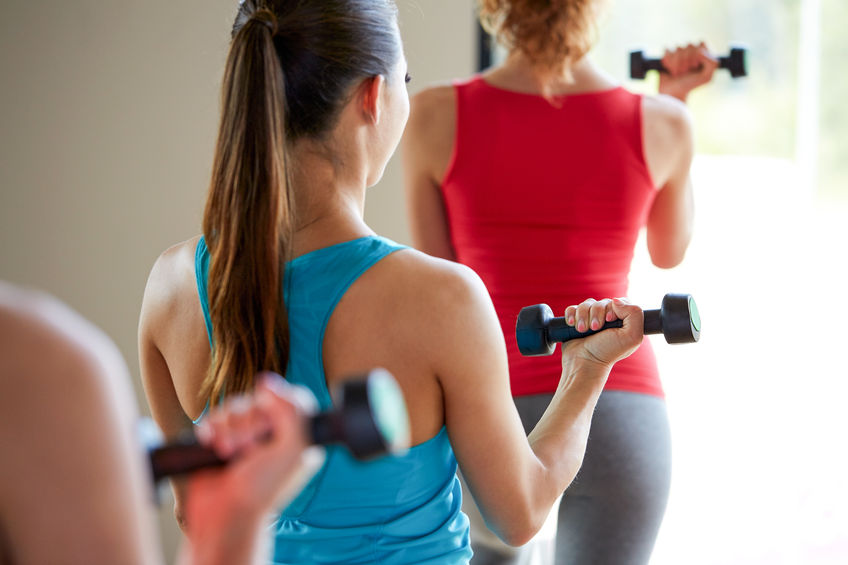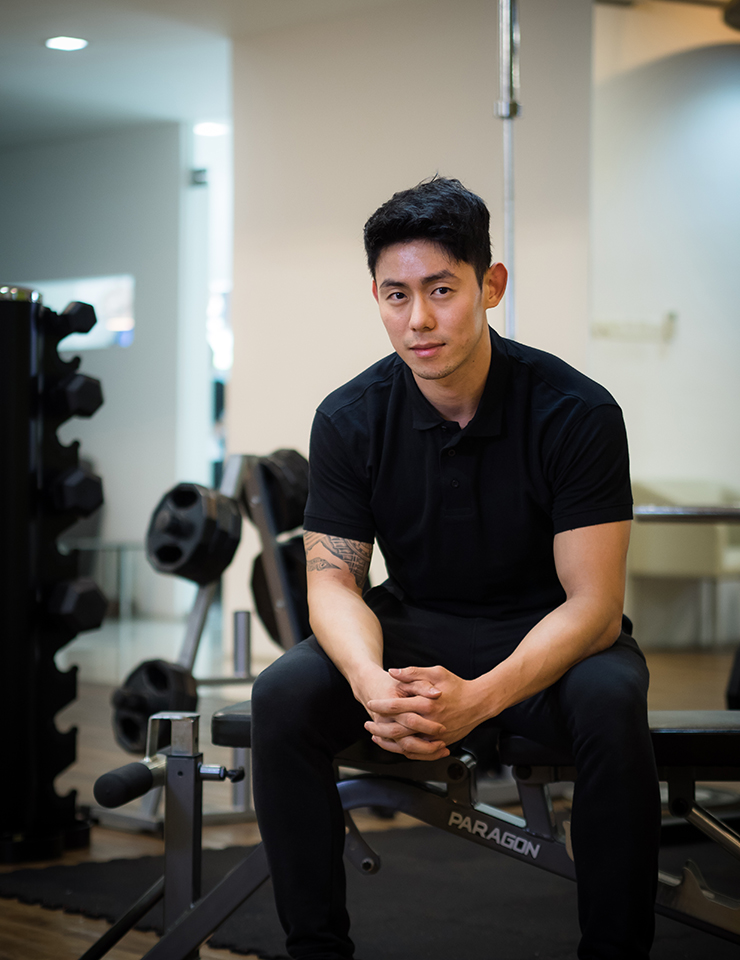 Bradley Lim
Chong U-Waye