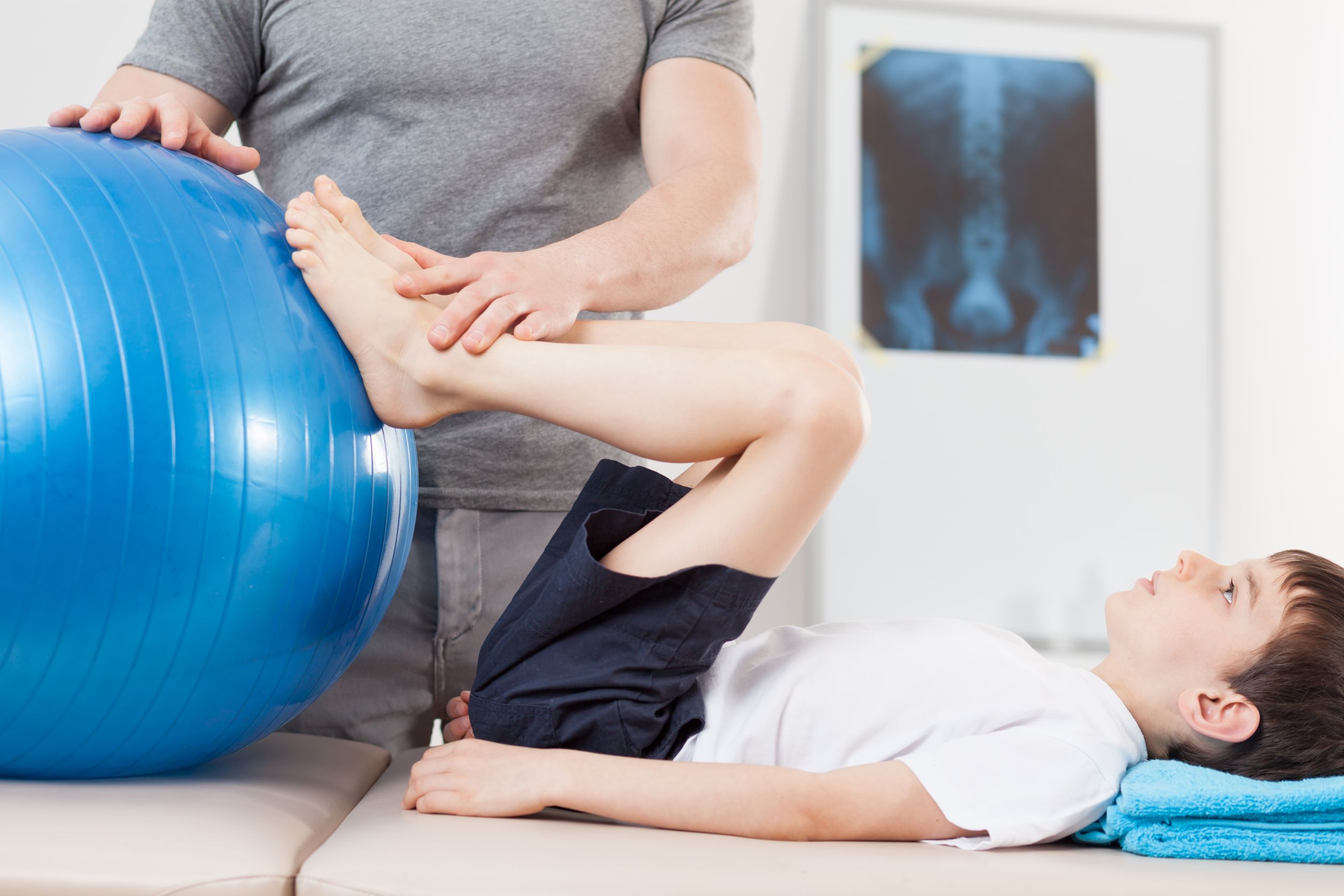 Paediatric Physiotherapy
Paediatric Physiotherapy is now available in Healthworks.
Our physiotherapist is specifically trained to improve the quality of life and daily activities of children, aged birth through adolescence, who are experiencing functional limitations or disability due to trauma or who may suffer from various conditions ranging from cerebral palsy to neuromuscular disorders.
Few frequently asked questions:
1. What is Pediatric Physiotherapy?
Paediatric Physiotherapy focuses on child development, particularly in relation to the development of movement.
2. Who can benefit from Physiotherapy?
Physiotherapy can benefit anyone who has difficulties with their physical skills:
• Cerebral Palsy
• Gross Motor Delay
• Coordination Problem
• Down Syndrome
• Spina Bifida
• Hypotonia
• Torticollis
• Genetic Disorder
3. What role can parents play?
Parents and caregivers are encouraged to join in the sessions. Some physiotherapy program have components where parents and caregivers can be involved in.
To find out more or to schedule an appointment for your child, please contact us at 03-6211 7533 or email contact@myhealthworks.com.my.