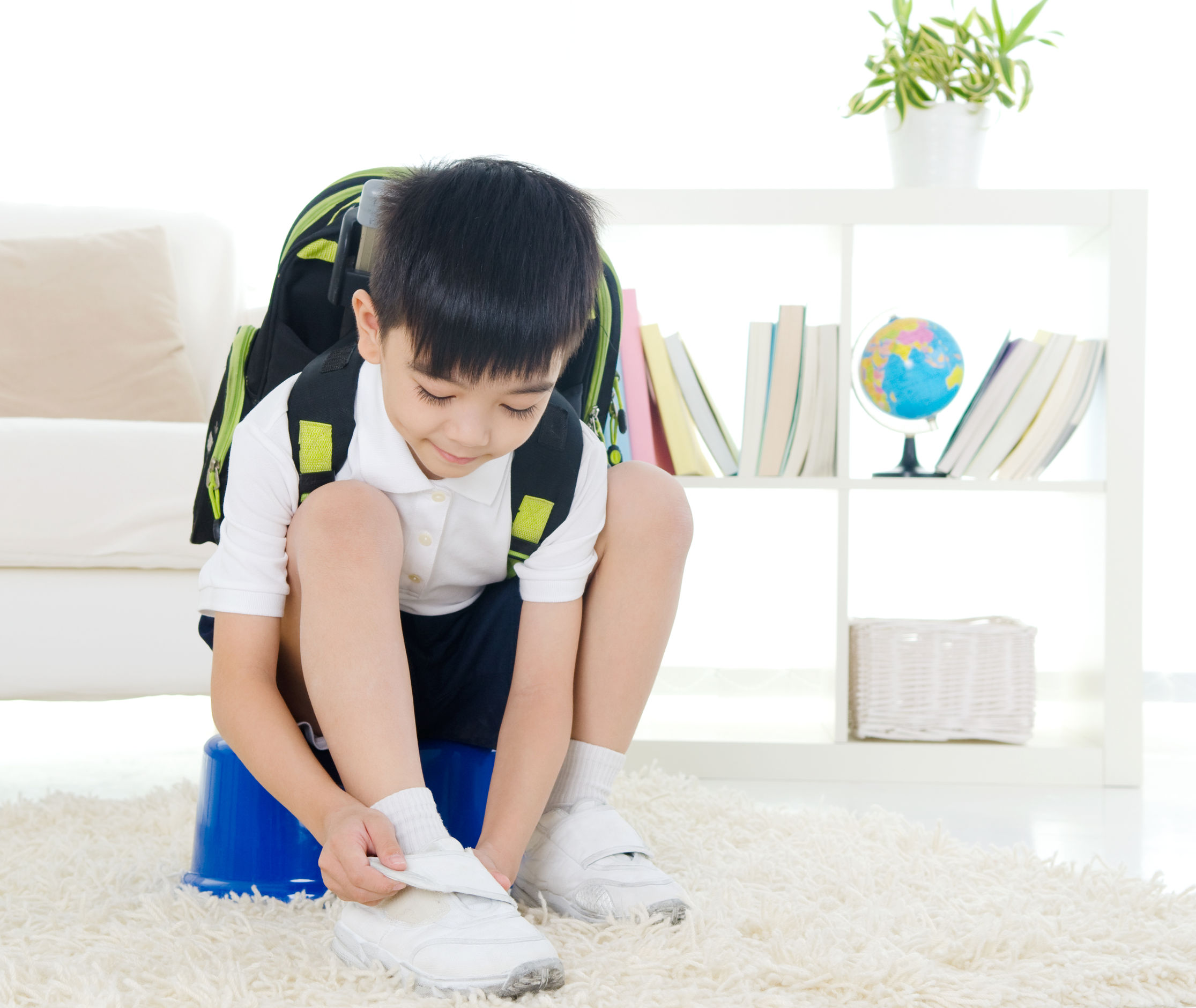 Back To School FREE Talk & Posture Screening*
Join us for a Back To School FREE Talk and Posture Screening* (Normal Price – RM149). Healthy Spine, Happy Child!
Time & Date: 1.30pm. Saturday, 26th Jan, 2019
Venue: Healthworks, Mont Kiara
The talk will cover the following topics:
1. Posture
As Students, being in school is part of their daily routine. Having a proper posture especially when sitting is very important as it affects the spine and is a precursor to having a back ache. Learn how your child can prevent poor posture and live life to the fullest by having a healthy posture.
2. Back Pack
Having a suitable back pack is what you child needs. Learn how heavy back packs are associated with back aches and postural distortions and tips to select your child's school bag.
3. Sleep
Sleeping is one of the most important activity in a child's development. Having a good sleep ensures that your child's learning is at an optimum rate. Learn few ways of having a better sleep.
Note * – Applicable to children under 12 years old only
Seats are limited, kindly RSVP by calling 03-6211 7533 or email contact@myhealthworks.com.my